💖SHOP THE YOU NEED THERAPY DROP HERE💖
Crafted for those rising from trauma and breaking cycles, we are serving you high-quality t-shirts, hoodies, and sweatshirts that do all the talking without saying a word.
BEST SELLERS
Regular price
Sale price
$78.00 USD
Unit price
per
OUR MISSION
Our mission is to help women who have experienced trauma find community, healing, and strength through fashion. By creating edgy, on-point pieces that don't shy away from real issues, we hope to start conversations so that's why all of our products feature real-life stories of survival, along with funny messages that will make you laugh (or at least smile). Because when you look good, you feel good—and when you feel good, you can take on the world!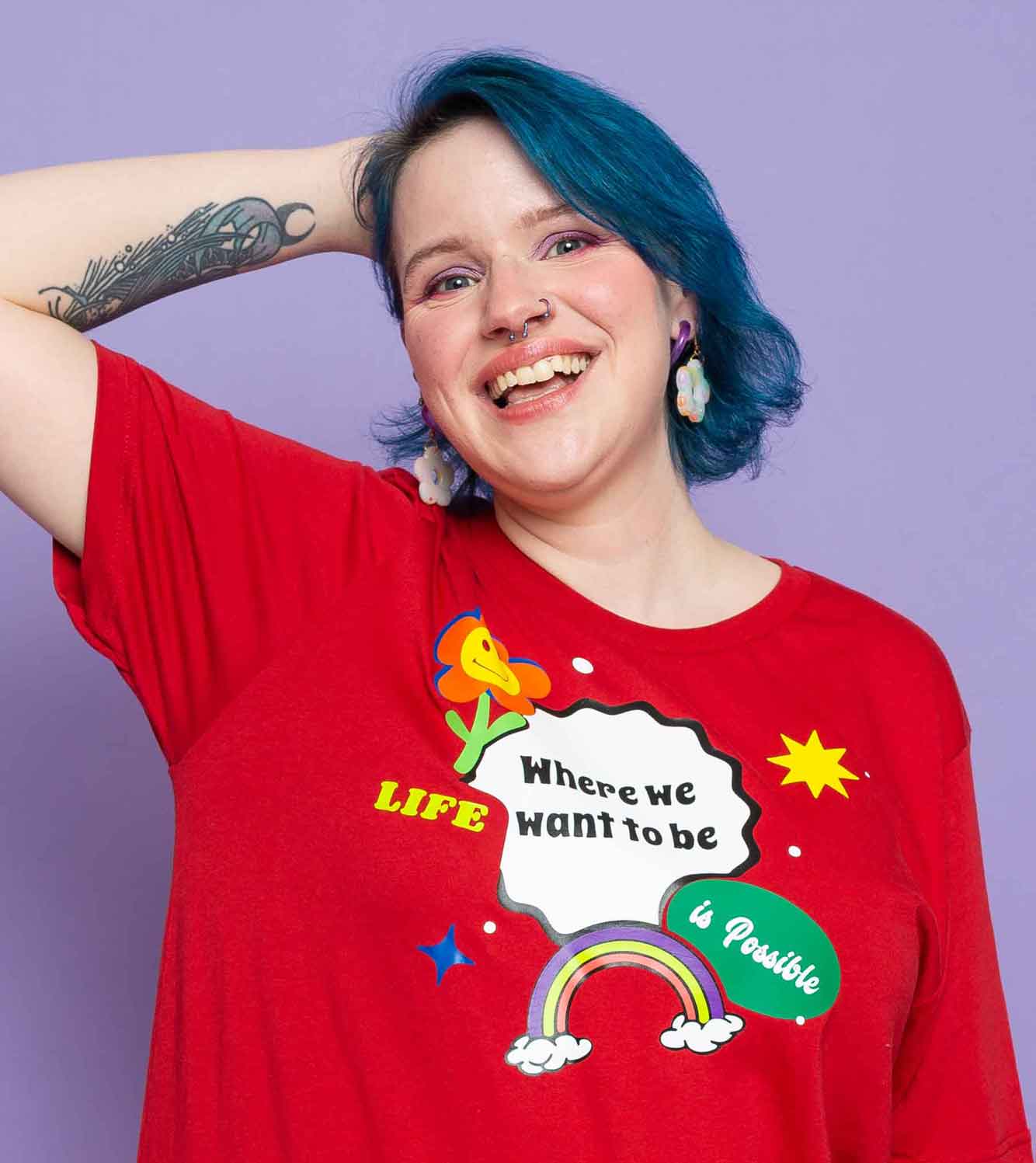 DESIGN YOUR T-SHIRT!
Design it yourself! Place your order with your blank t-shirt, sweatshirt or hoodie adding your request in the notes section at checkout, DESIGN FREE OF CHARGE!
CUSTOMIZE YOUR T-SHIRT HERE